At Indiana Galvanizing, we work with vendors from all over North America and the globe. We know and trust our vendors to provide the best materials, technology, and services so that we can provide top-quality galvanized services to our customers. We do not work with anyone we do not trust. A few vendors that we currently work with are as follows: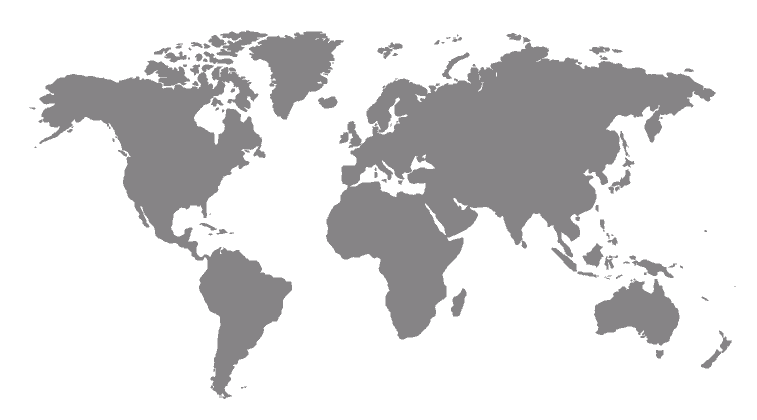 Become an Indiana Galvanizing Vendor
If you are interested in becoming a vendor for Indiana Galvanizing, please contact us using the form on this page so that we may discuss the possibility.